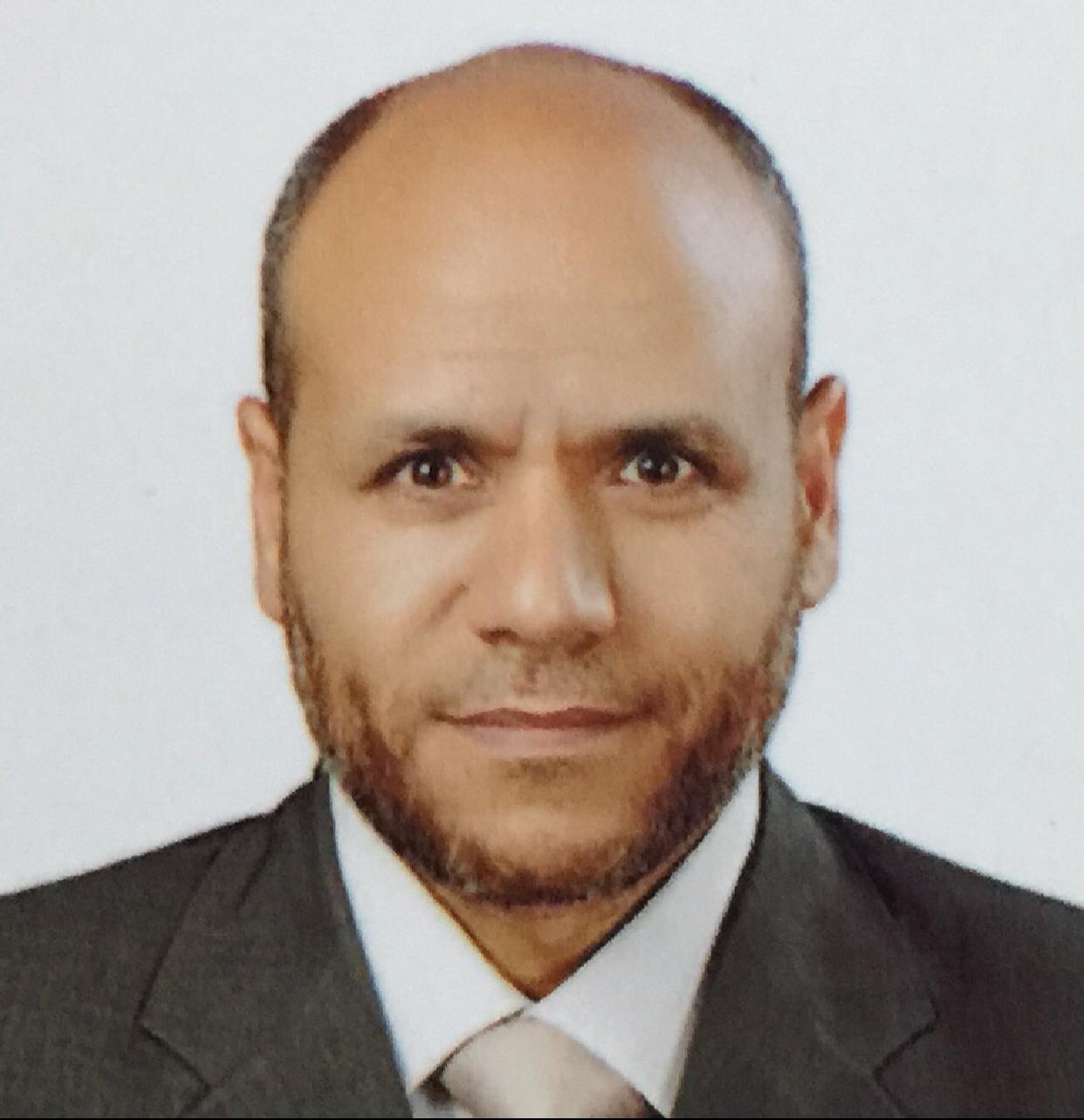 Dr. Mohamed Shaalan
2019-04-13 17:32:32
IMSA is a hope for hopeless people l, is the sunlight to clear the darkness, is a hand to powerless individuals, IMSA is a big dream at the moment of desperation IMSA is major support to needy people All the best IMSA and always in progress Mohamed Shaalan Consultant orthopedic surgery Tallaght University Hospital Dublin, Ireland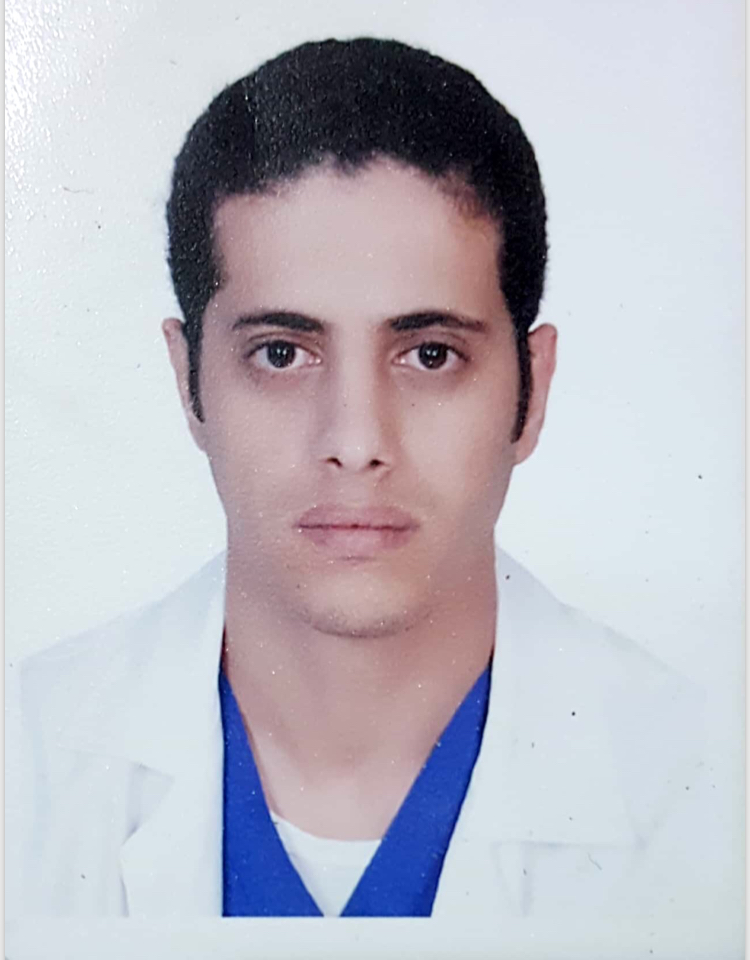 Dr.Mutlaq Althubaiti
2019-07-03 02:23:05
It was an honor for me to join IMSA in their first surgical camp in Burundi. It was first time for me in volunteering abroad and i enjoyed every second .IMSA provided and help in all logistic to facilitate our work .we did more than 100 surgeries during this camp , we wouldn't be able to do it without their help and support. I am looking forward to join next camp,and i encourage anyone who is interested to sign in and join us . Dr.Mutlaq Althubaiti Anesthesia consultant Head of anesthesia department ,Alnoor specialist hospital.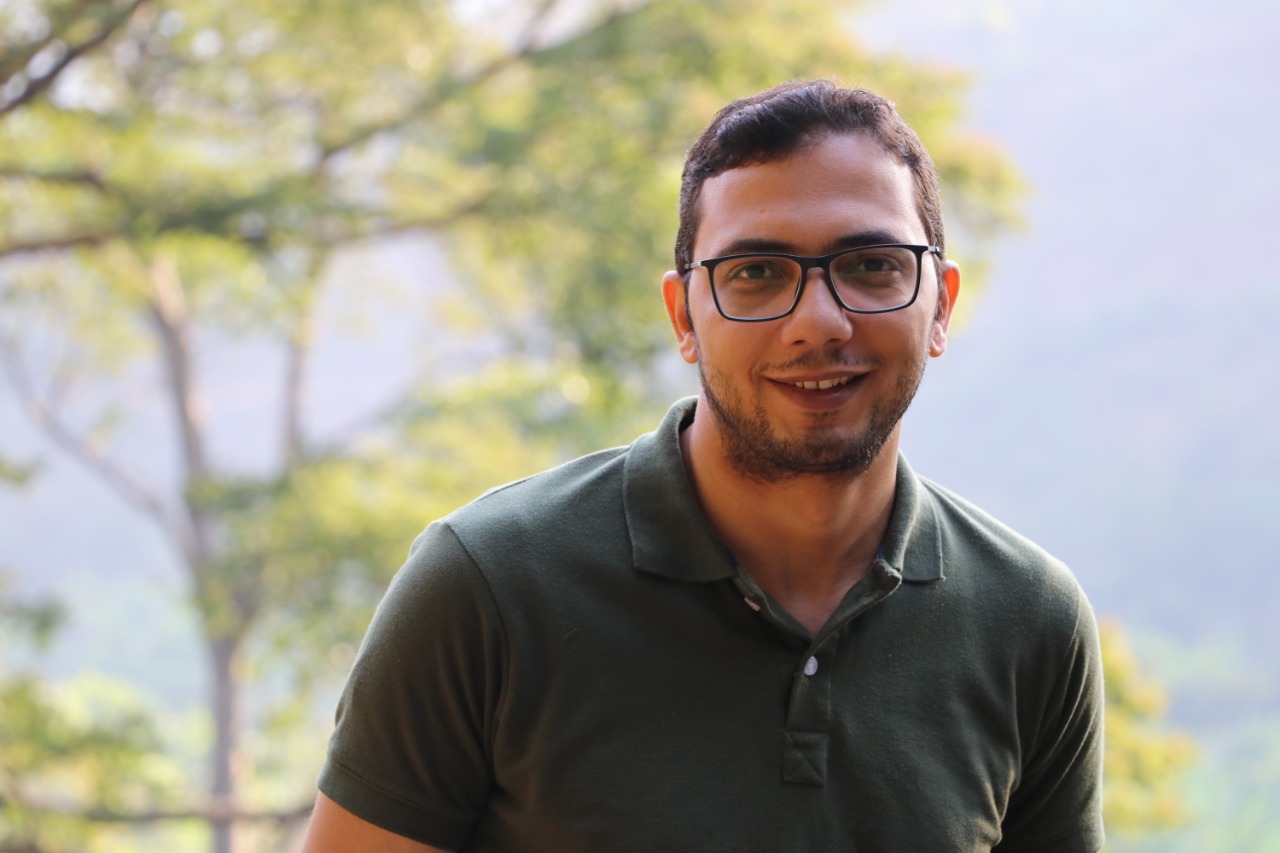 Dr.Amr Abdelghani
2019-07-03 19:07:14
It was a rich experience to do volunteer work in corporation with the organization of International Medical and Surgical Aid. The organization was amazing and the accommodation service exceeded all our expectations. Many thanks and great gratitude to the teamwork, in which everyone was keen to cooperate and share in making the success of each other. Therefore, the performance of everyone was fruitful and we achieved the desired goals.        I would like to say that I will not hesitate to participate again with this organization, whether in Burundi or anywhere else. I would advise everyone to join and support them. They represent hope for those who are suffering and poor patients without any discrimination. Dr.Amr Abdelghani Anesthesia senior registerar Al Noor specialist Hospital KSA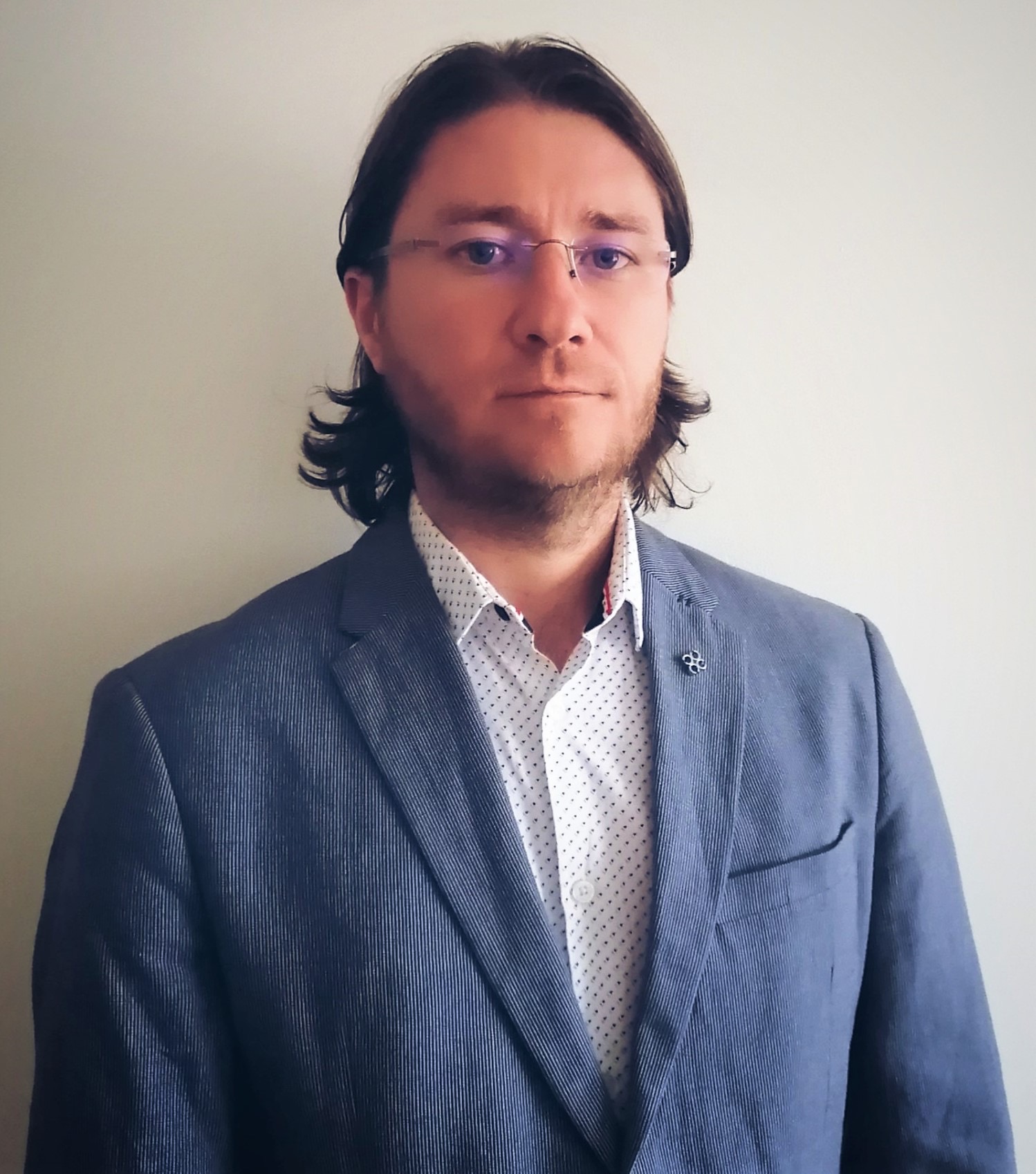 Dr. Pavel Daniel Mesaros
2019-10-14 21:34:32
It was a great honour for me to be a part of the surgical team involved in this humanitarian project carried out by the IMSA. It is my life's purpose as a medical professional to help others in need, and this opportunity made me realize once again the fragility and strength of the people I came across with. Congratulations to all for your efforts and accomplishments! Dr. Pavel Daniel Mesaros, Consultant Anaesthesia and Intensive Care, Sligo University Hospital, Ireland "We make a living by what we get, but we make a life by what we give." (Winston Churchill)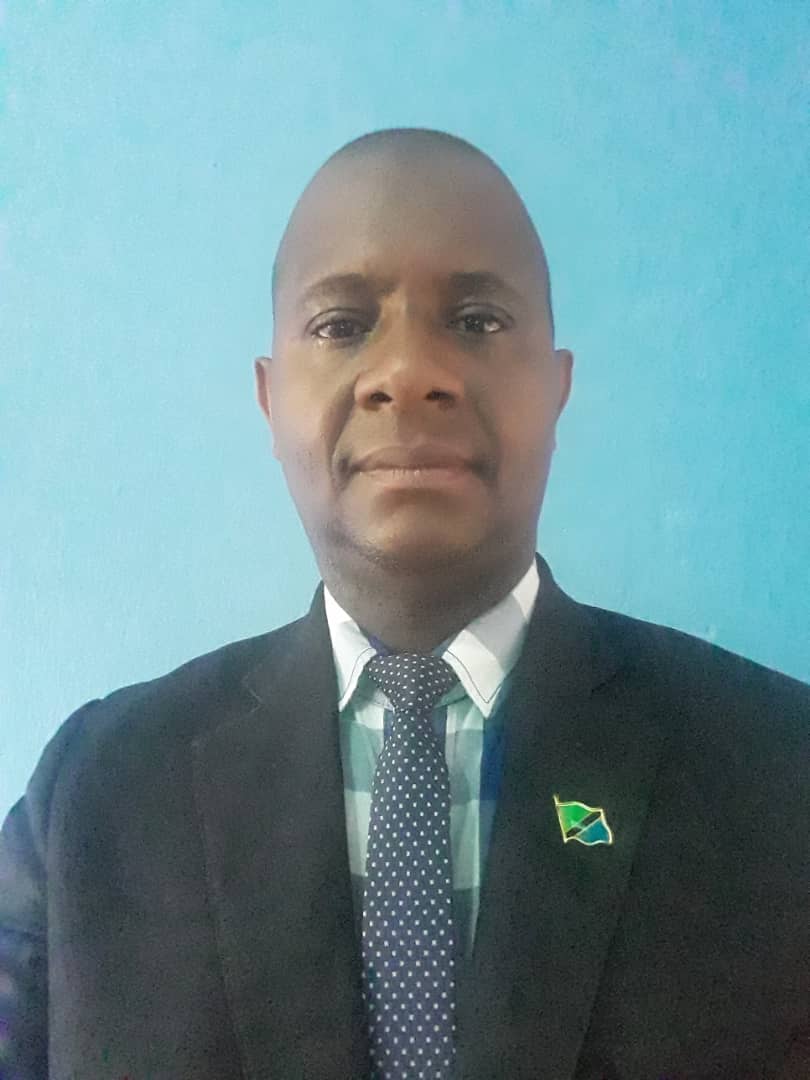 Dr. Khatib Sh. Khatib
2019-10-14 22:00:37
It has been an honor to work with IMSA at Chake Chake District here in Pemba Zanzibar. IMSA has been offering us an excellent service and support in expert Specialist Medical & Surgical care to the poor and the needy within Pemba Community. IMSA iproves lives of our needy community by giving a World standard health care and support. IMSA works with us in golden standards of Ethical considerations, Morals, Dignity and Respect to us, to our patients and to the community in general. Chake Chake District Hospital is grateful to Work with IMSA and It's our humble hope that we will work with you forever.. Because Pemba Community Needs desperately..Thanks to IMSA Dr. Khatib Sh. Khatib Director Chake Chake District Hospital Pemba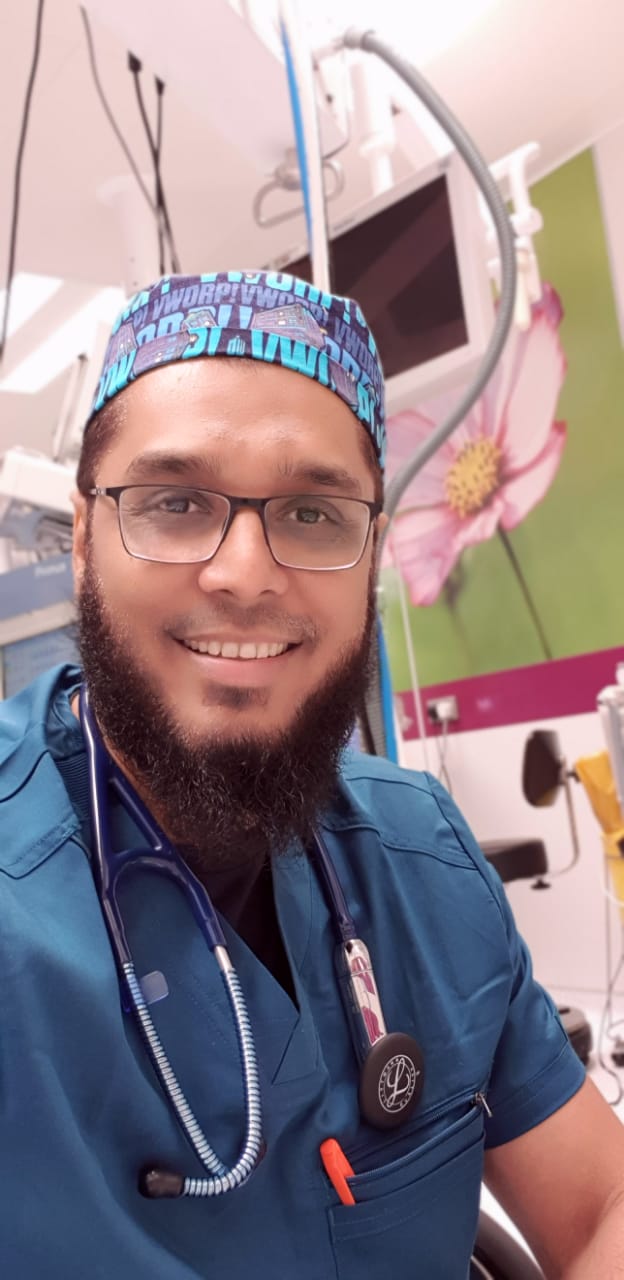 Dr Sameer Haji Kalaniya
2019-10-26 11:22:55
A very good morning to the members of IMSA , my dear colleagues and all the lovely viewers and visitors. This is Dr Sameer Haji Kalaniya, Consultant Anesthesiologist, and Perioperative Care Physician from India Working in Makkah Al Mukarammah KSA. Today I would like to share with you all my experience with the IMSA who organised a surgical camp in Pemba islands- Tanzania for approximately 10 days starting from 13 September 2019. I cannot put down in words, about my feelings, but in short it was a breath taking moment for me which actually turned out to a spiritual transformation that lightened my heart, I was content and relaxed after this great journey. Although this journey was quite long and exhausting, but my intention since the beginning was not relaxation or enjoyment, but it was dedicated for the service of humanity with whatever resources we could manage. The team had great cooperation in between and we had great understanding between us. Further, the members and organisers of the IMSA did a great job in providing us with all the medical facilities and basic requirements that we needed. Our service was accomplished by achieving a great number of successfull surgeries without major complications, appreciated well by local people and health authorities, and to our spiritual satisfaction. At the end I would like to thank the organisers and members of the IMSA for conducting such wonderful camps and activities with the sole intention of serving the pood, needy human race, may الله give them the courage, power and enthusiasm to continue doing this wonderful, noble job and accept it from them and give the reward in multiple. Last but not the least, I was so impressed and content by this noble, spiritual journey, that I would like to dedicate some of my time, my knowledge, my skills and my resources for this noble cause by contributing whatever i can. Many thanks for asking me to write about this camp.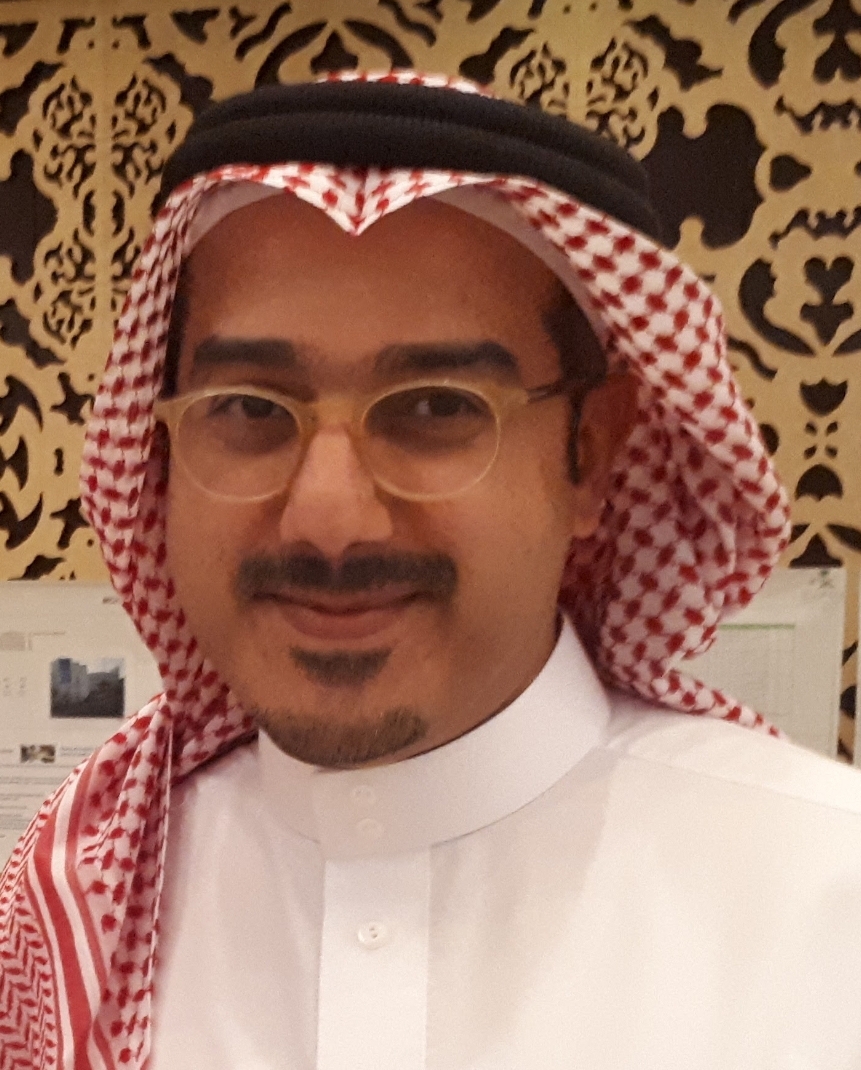 Dr. Esam Batayyah
2020-07-19 16:28:57
I had the honor to participate with my IMSA employees in the virtual seminar that was held on Saturday, July 18, 2020 to introduce the medicine of injuries and accidents and how to deal with cases by providing first aid to them immediately after receiving them from the medical team in the ambulance department at the hospital within the limited capabilities according to their availability and my lecture on fire injuries and definition The degree and depth of burns, and how the initial treatment is done. I was very happy with my participation and answering the questions of the audience, hoping that he would have benefited from this information and God is the guardian of success. Dr. Esam Batayyah MD.FACS.FASMBS Bariatric and advanced MIS consultant Alnoor Specialist Hospital Saudi Arabia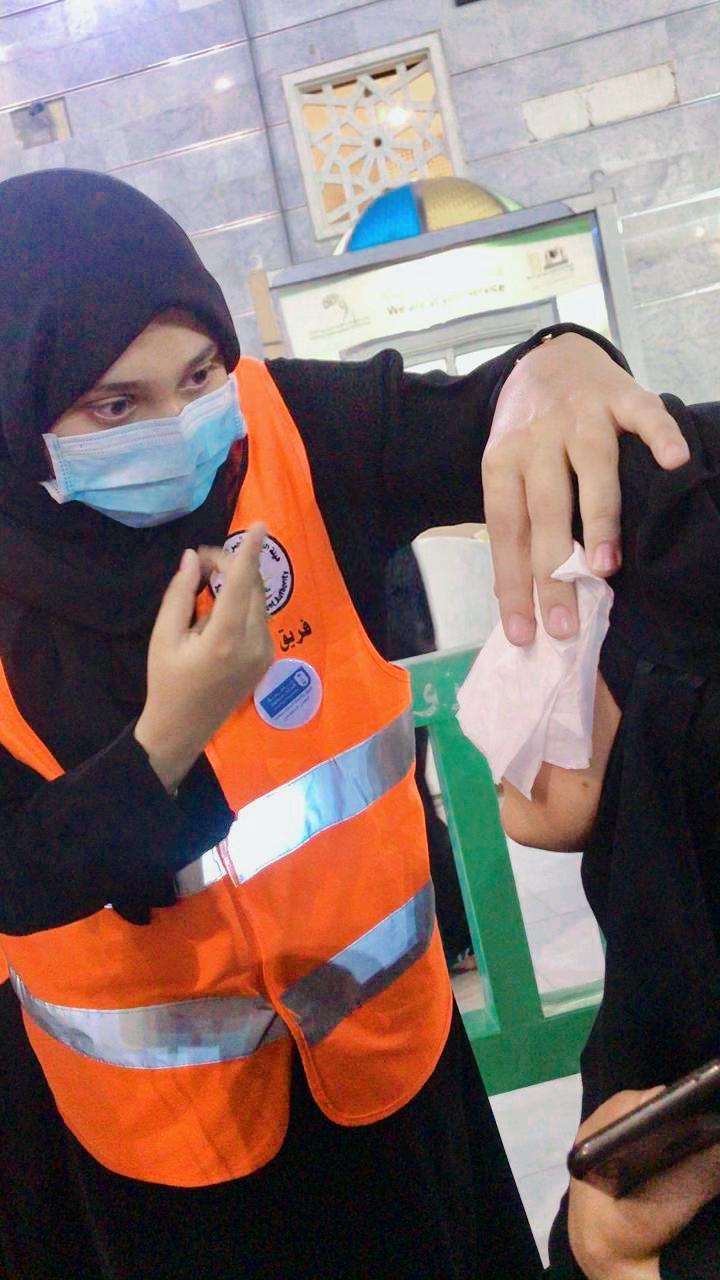 Shukrya Yaaqub Kenkar
2020-07-19 22:45:25
I feel very glad for attending (Trauma management and assessment workshop) yesterday, a wonderful opportunity, and a lot of information, thank you IMSA. Shukrya Yaaqub Kenkar Optometry doctor intern Saudi Arabia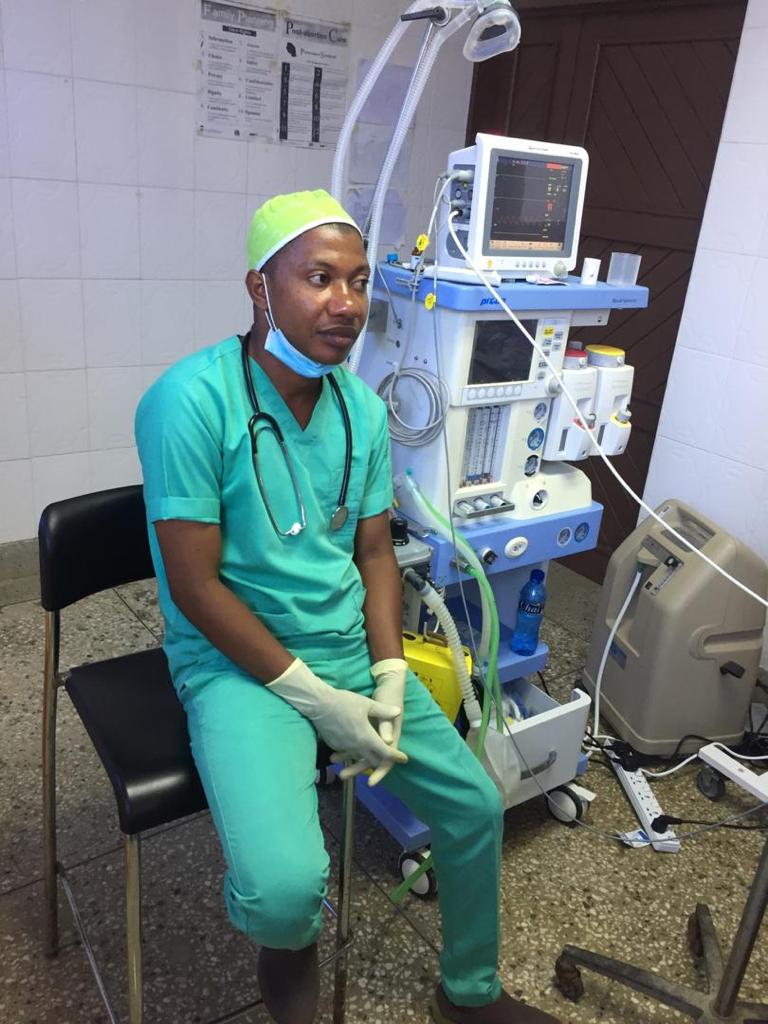 Omar Atik
2020-07-20 12:43:36
Am feel very glad to participate online training about Trauma management and assessment ,was a great opportunity for me because expanding my work experience for getting a lot of information! Thank you IMSA for this good idea! God bless you all! Am Omar Atik Anesthetist from Chake Chake hospital Tanzania/Zanzibar/Pemba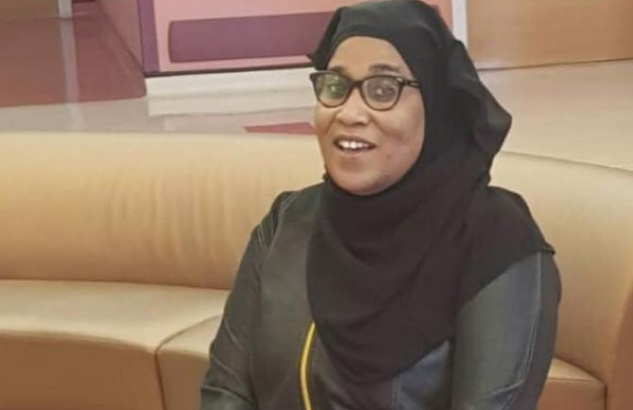 Dr Zaitun Mohamed Bokhary
2020-07-20 13:09:01
I was honoured to be part of the team who attended the IMSA training on Saturday 18th of July 2020, it was real amazing,interesting and most useful topics in our daily practice,I wish this should continue every week. Special thanks to organisers for the tremendous job. Dr Zaitun Mohamed Bokhary Consultant Pediatric Surgeon Muhimbili National hospital Dar es Salaam Tanzania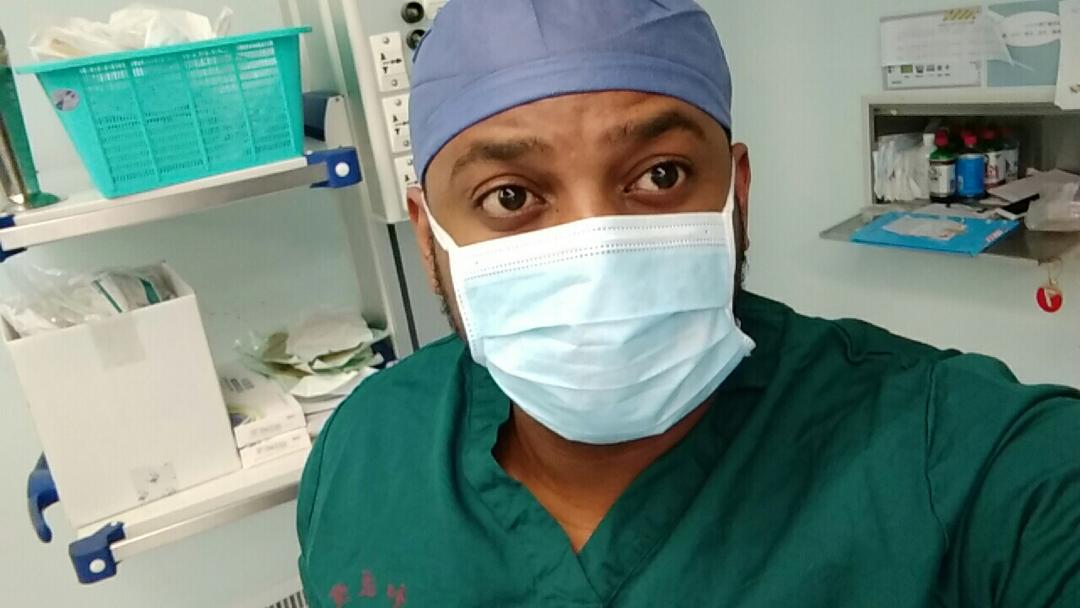 Dr Nassor Mohammed Jabir
2020-07-20 13:19:33
I would like to thank IMSA for giving me the opportunity to attend their Program for Trauma assessment and management course . It was very a very good presentation and I really appreciate all the doctors for the knowledge and experience they shared. I hope there will be more programs and training in the future. These programs help alot of interns and residents like me to learn more from experienced doctors and i feel honored to participate in IMSA activities and programs Dr Nassor Mohammed Jabir (Resident from Union hospital, Fuzhou,Fujian,China)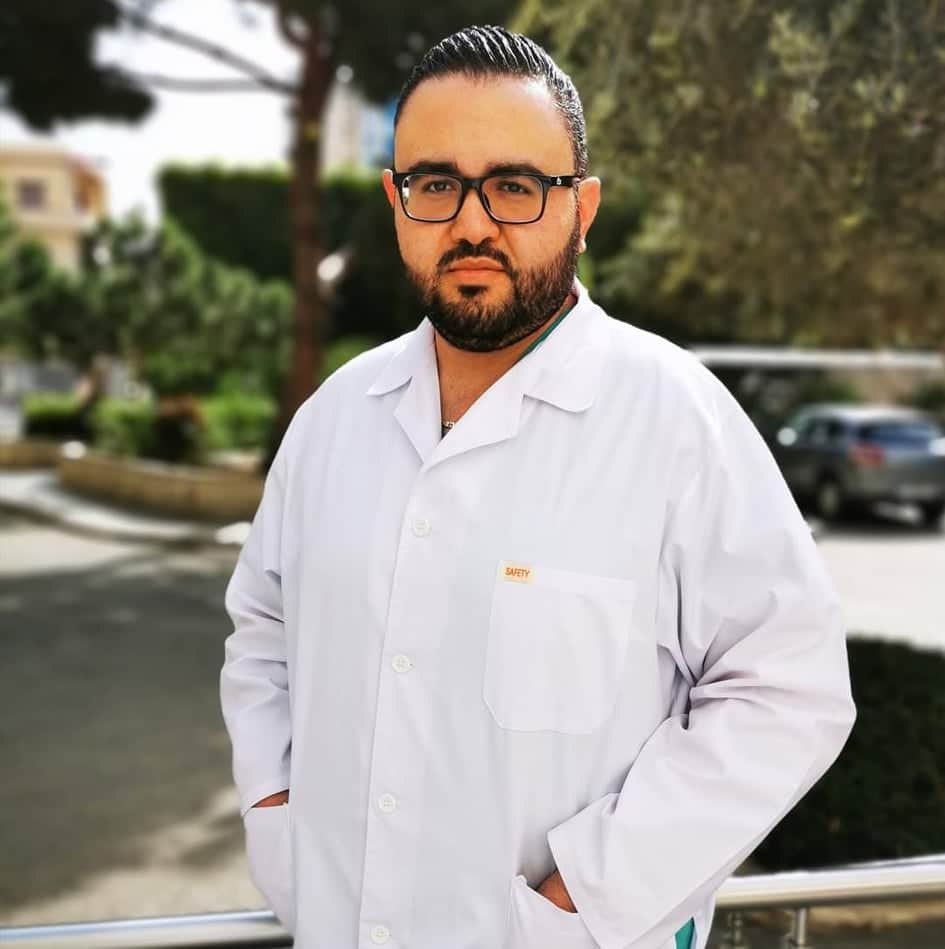 Dr.Mouhamad Hazim
2020-07-20 13:25:17
I was very happy for attending online course (trauma assessment and management review) which was organised by IMSA using webinar... Truly IMSA made time more beneficial and acsses for learning easy especially during those days of quarantine thanks a lot Dr.Mouhamad Hazim Orthopedic Surgery Resident From Lebanon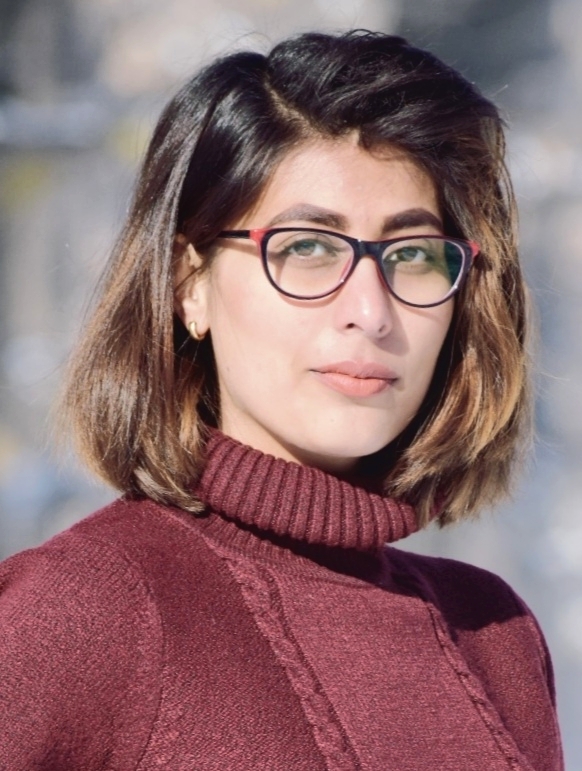 Priyanka Chahal
2020-07-25 11:48:10
I would like to thanks *IMSA* for giving me the opportunity to attend their program of "Trauma assessment and management course" online. There was a lot of information, I appreciate that. Being a medical student it really helps me in future. Thankyou Priyanka Chahal 3rd Year Medical Student *Asian Medical Institute *Kyrgyzstan* Nationality - Indian Place of Studying Medicine- Kyrgyzstan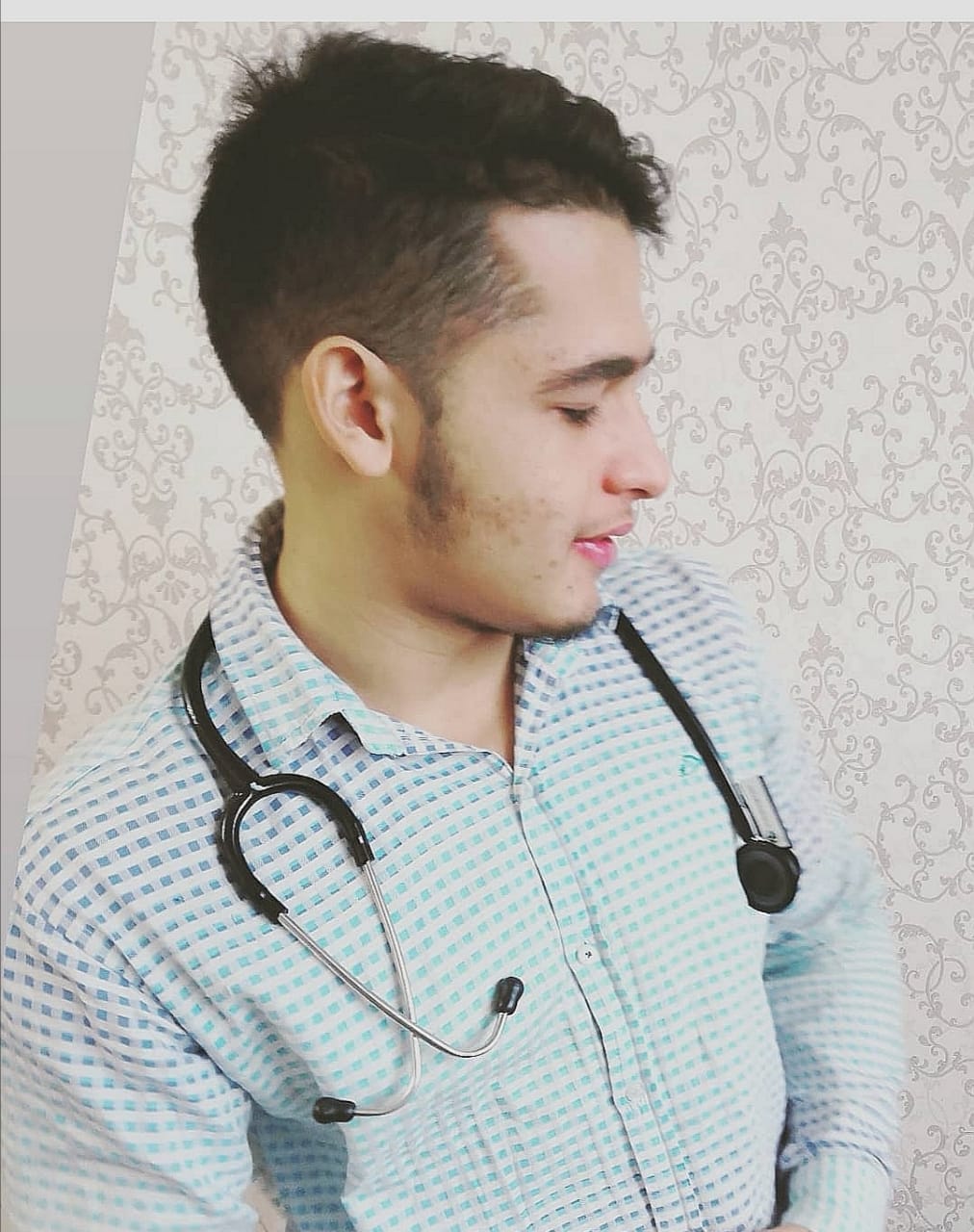 ANKIT LOHAN
2020-07-25 12:15:26
I am feeling so lucky to attend virtual session from IMSA on 18th of july the session is very helpful for me to increase my knowledge about medicine and to help people's I am glad that IMSA gave me this platform to sharpen my skills I am eagerly awaiting for the future programs also thanks a lot for this wonderful opportunity. My name -ANKIT LOHAN NATIONALITY-INDIAN student of mbbbs in kyrgizstan